Chambers 2017 Chancery Traditional
Penny is faultless. Her advice is delivered succinctly and without hesitation, inspiring the greatest of confidence in both her instructing solicitors and her clients.
Penelope Reed QC has a broad traditional chancery practice focussed on trusts, wills, inheritance disputes, proprietary estoppel and equitable remedies.
She is a Civil Recorder and Deputy High Court judge.
Penelope is an accredited mediator, trained through ADR Chambers.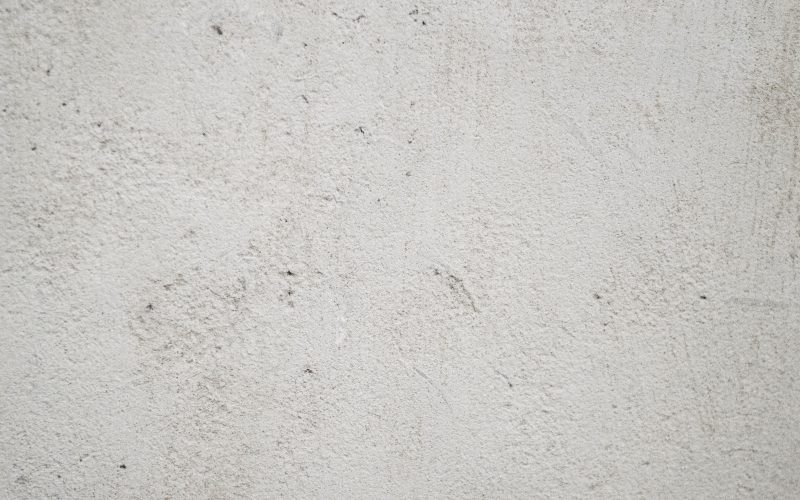 Chambers 2017 Court of Protection Property & Affairs

She's an absolute pleasure to work with and frighteningly clever. She's a staggeringly brilliant advocate."
Chambers 2017 Trusts

She has a great following and gets in lots of big cases. She is super smart and a wise, guiding hand, strategically steering cases beautifully."
Chambers 2017 Chancery Traditional

She had a good grasp of complex trust issues, provided practical advice and was helpful in guiding the client to a pragmatic solution."