About Us
5 Stone Buildings is a leading Chancery law chambers, based in Lincoln's Inn, London.
Members of chambers are highly regarded specialists in a wide variety of areas, including trusts law (both onshore and offshore), wills, estates and family provision, Court of Protection, art and cultural property, taxation, real property and landlord and tenant, pensions and charities. Members also advise and act in relation to professional negligence cases associated with these practice areas.
Our barristers provide advice, advocacy and drafting of the highest quality. All members at all levels of seniority have specialist experience and knowledge in our core practice areas, whether contentious or non-contentious. This strength in depth enables us to provide a good value and high quality service in respect of all issues arising in our field of practice.
5 Stone Buildings enjoys a long-established reputation at the top of the Chancery bar. We boast many distinguished former members, including a former Justice of the Supreme Court, and numerous High Court judges. Whilst we are proud of our history, we aim to provide a modern and efficient service ably assisted by our highly regarded team of clerks.
We are ranked as a Tier 1 set by the Legal 500 for Private Client: Trusts and Probate and Media and Entertainment (Including Art and Cultural Property) and in Band 1 by Chambers and Partners for Chancery: Traditional, High Net Worth (Chancery: Traditional) and Court of Protection: Property & Affairs. We have recently been described as the "first choice" for "big tax and trust cases" in Chambers and Partners UK Bar Guide 2019, and we were named as the Set of the Year in the category of Private Client, Tax & Trusts at the 2018 Chambers and Partners High Net Worth Awards.
Barristers at 5 Stone Buildings practice as self-employed, referral professionals. They are regulated by the Bar Standards Board. You can search the Barristers' Register on the Bar Standards Board's website
On this website, you will find details of individual members, our practice areas, upcoming chambers events, latest news, and how to apply for pupillage or mini pupillage.
You can also find details of the terms on which we conduct work here.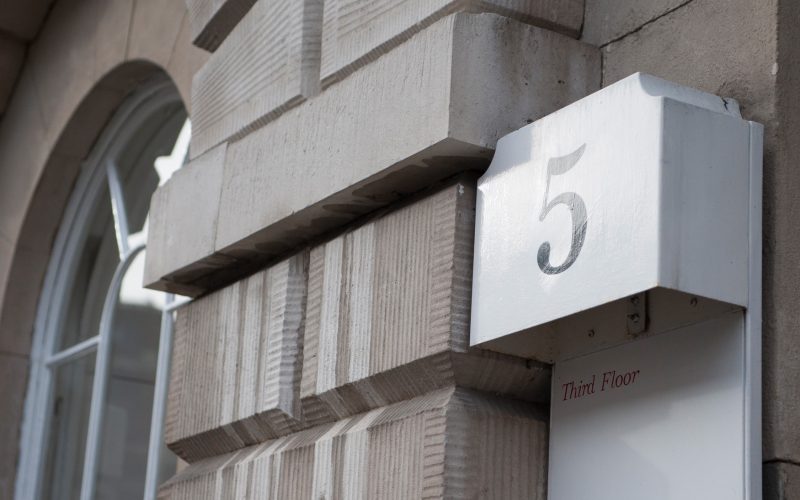 Legal 500

The best Chancery set bar none.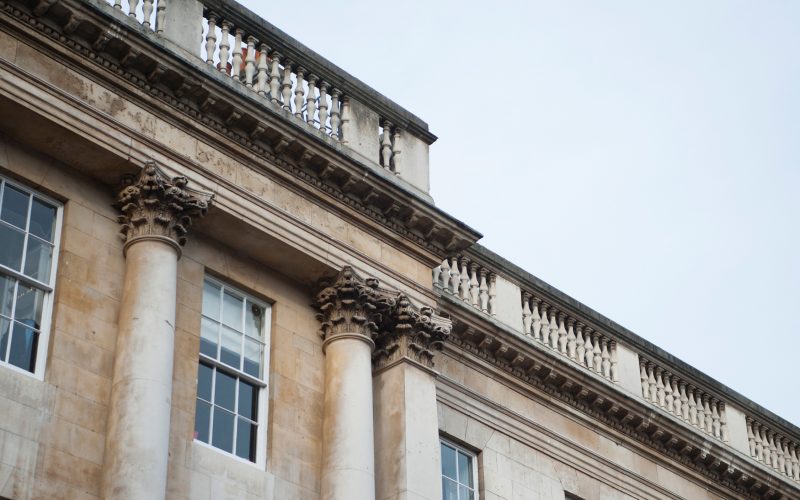 Legal 500 2020

5 Stone Buildings are a fantastic set and they offer an excellent range of counsel with a broad range of experience. They possess great strength in depth and have a really strong set of juniors, in particular. They are an ever-present at events in the trusts and estate disputes world and host a number of events for further professional development and networking. They are my go-to set.
Enquiry Form
If you have any questions about our work or are interested in instructing a member of chambers, please fill in our enquiry form. Professional or licensed access clients may provide their contact details in the enquiry form in order to obtain a quotation for legal services from us. Our members commonly operate either on the basis of hourly rates or fixed fees.