Trusts
Trusts are the traditional base of chambers' work.
Trusts are the traditional base of chambers' work. Members of chambers at all levels of seniority have specialist experience in dealing with many aspects of the law of trusts. Members have been involved in some of the most important trusts litigation of recent times, including the Savernake litigation, the litigation relating to the will trust of the late Lucian Freud, the Crociani litigation in Jersey and Mauritius, and the Ojjeh litigation in the Cayman Islands.
Our expertise covers lifetime settlements, will trusts, resulting or constructive trusts, trusts arising from the co-ownership of land, trusts in the context of matrimonial proceedings, pensions trusts, charitable trusts and the taxation of trusts.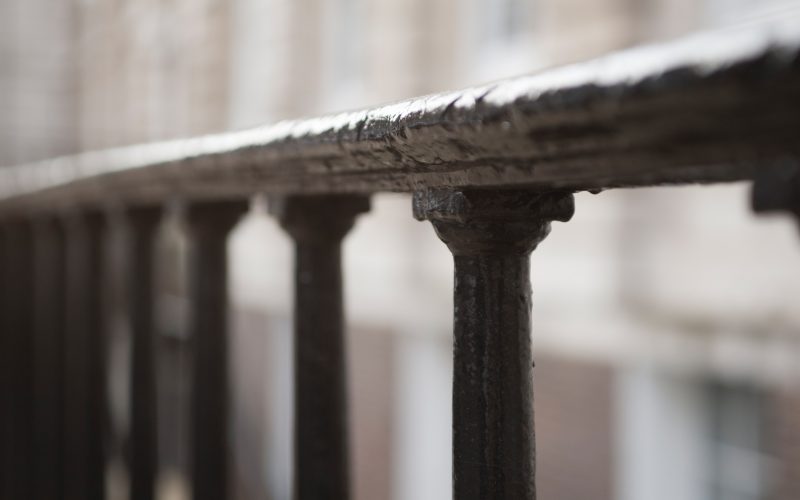 Directory rankings

Chambers is ranked a Tier 1 set by Legal 500 for Private Client: Trusts and Probate, and in Band 1 by Chambers and Partners for Chancery: Traditional. One source told Chambers and Partners for its 2019 Chancery: Traditional rankings: "Anytime we need expertise on big tax and trust cases, this is the set we go to as our first choice."
Our work includes:
Drafting and advising on trusts, deeds of variation and related documentation, and advising on the interpretation of trusts and will trusts
Drafting and advising on international elements in trusts law and issues of conflict of laws in relation to trusts and trustees
Advising on and dealing with applications to court for the interpretation or rectification of trusts or issues of mistake in relation to trusts
Advising on duties of trustees and protectors and acting in litigation involving breach of trust/trustee removal claims by beneficiaries against trustees
Advising trustees on litigation against third parties and acting in applications for Beddoe orders on behalf of trustees
Advising on and acting in trustees' applications to court for directions in other matters
Advising on trusts of substantial personal injuries damages, following the approach requiring independent advice of experienced Chancery counsel in OH v Craven [2016] EWHC 3146 (Ch)
Advising on charitable status and objects, and advising and acting for charities in litigation, including acting for the Attorney General in charity matters
Applications under the Variation of Trusts Act 1958
Applications under s57 (1) of the Trustee Act 1925
Applications under the Trusts of Land and Appointment of Trustees Act 1996
Advising on and acting in applications relating to trusts in matrimonial proceedings
Professional negligence claims with a trusts law element
Specialist traditional areas of trust law: strict settlements, entailed interests, perpetuities and accumulations pre- and post-2009 Act
As well as being at home in domestic courts at all levels, members are regularly instructed to act in the major offshore jurisdictions, including the Channel Islands, the British Virgin Islands, the Cayman Islands, and the Bahamas.