Chambers UK Bar 2017 Chancery Traditional
Academically very good and also steely and pragmatic in her approach
Barbara advises on and acts in disputes relating to trusts, wills and inheritance, including claims under the Inheritance (Provision for Family and Dependants) Act 1975, and the duties of trustees and personal representatives and the administration of estates.
Barbara is a "star individual" in the property and affairs jurisdiction of the Court of Protection. She has acted in a number of leading cases in the Court of Protection since the Mental Capacity Act 2005 came into force.
Barbara also has a busy practice as a mediator in trusts and inheritance disputes and in cases which involve issues of mental capacity or the jurisdiction of the Court of Protection. She has experience of multi-party mediations and cases involving extremely sensitive facts and/or very high value estates.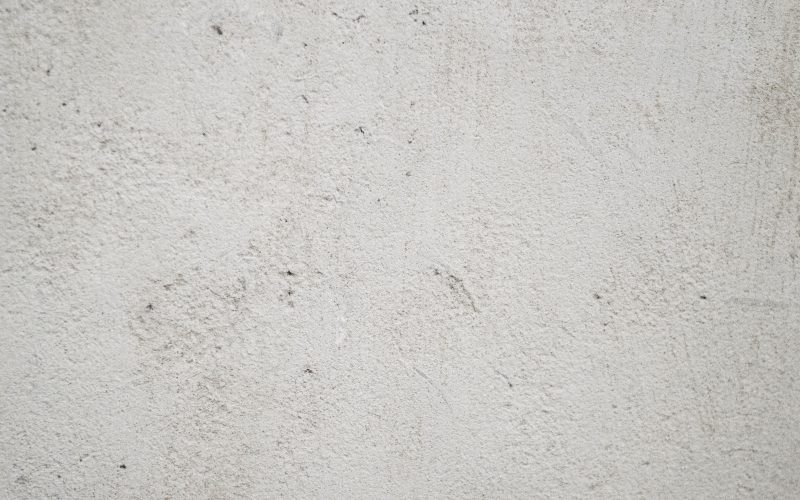 Chambers and Partners High Net Worth 2019

An intellectual tour de force with fantastic attention to detail, who is excellent in court.
Chambers and Partners High Net Worth 2019

She is very helpful with difficult jobs.
Chambers and Partner High Net Worth 2019

She's very fair and doesn't lose patience. She is very knowledgeable in the law. She gets the personal side of it, and helps the client look at things in different ways -innovative and thorough.
Chambers 100 UK ranking of top barristers practising in England and Wales, and Chambers UK Bar 2017 – Chancery Traditional

She is academically very good and also steely and pragmatic in her approach. Excellent on paper: her drafting is clear and concise."
Chambers 2017 Court of Protection: Property and Affairs

Being against her in court is a challenge for any opponent because judges really trust her. She is compelling and has the ear of the court in a way which is totally deserved."
Chambers 2016 Court of Protection Property & Affairs

She immediately sees the key points in a matter and integrates legal and practical considerations well in order to provide legally robust yet commercial advice."