Chambers 2017 Chancery Traditional
A very forceful advocate who clearly has the ear of the court. She's got the sort of gravitas that you look for in a silk. Completely unruffled, always.
Tracey's practice is focused on contentious trust, inheritance and property disputes. Tracey has extensive experience of representing individuals, trust companies and charities in a variety of courts and tribunals in England and Wales and overseas.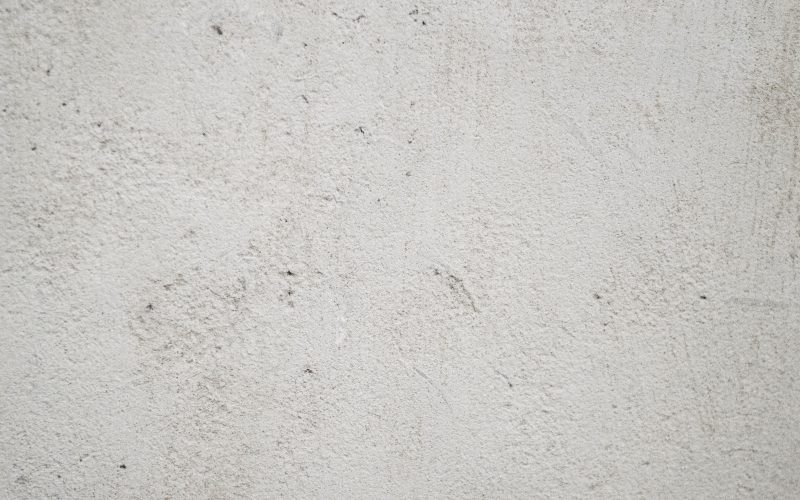 Chambers 2017 Court of Protection Property & Affairs

If I could curtsy, I would - she's really clever. She's obviously very clever and knowledgeable but one of her really good strengths is that she's incredibly user-friendly, accessible and very good at working collaboratively."
Chambers UK 2017 Trusts

She's a whirlwind of energy who's very sensible and has good judgement. She gets on very well with clients, and really fights for them."