Chambers 2017 Chancery Traditional
A very forceful advocate who clearly has the ear of the court. She's got the sort of gravitas that you look for in a silk. Completely unruffled, always.
Tracey's practice is focused on contentious trust, inheritance and property disputes. Tracey has extensive experience of representing individuals, trust companies and charities in a variety of courts and tribunals in England and Wales and overseas.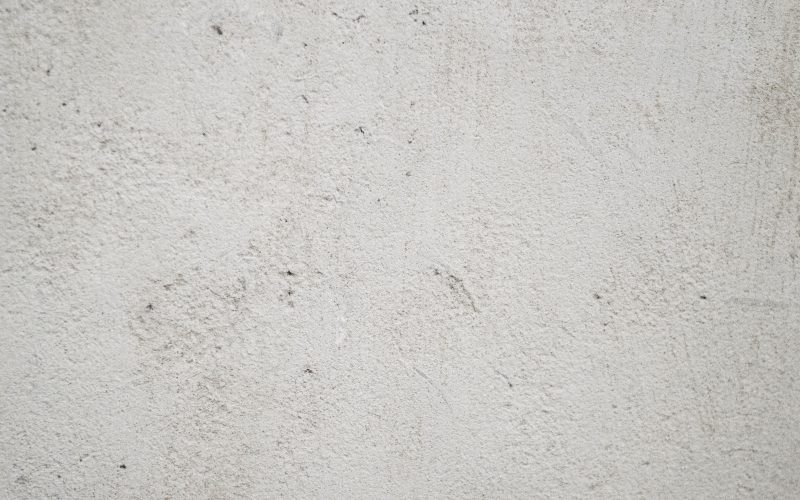 Chambers and Partners 2018: Trusts: Silks, Band 1

"Incredibly bright and very commercial in her approach. She cuts through the issues and has a no-nonsense outlook."
Chambers and Partners 2018: Chancery: Silks, Band 1

"Excellent at dealing with complex trust disputes and very quickly identifies the core issues in the matter. She radiates confidence and is an extremely reassuring presence for the client."
Chambers and Partners 2018: Court of Protection: Property & Affairs – Silks, Band 2

"She is great fun to work with, a formidable advocate when on her feet and she really inspires confidence in her clients."