– from Quan v Bray [2017] EWCA Civ 405 per King LJ.
"[Miss Hughes'] written and oral advocacy were exemplary"
Ruth has a broad Chancery practice focused on litigation. The main areas of her practice are Trust and Estate disputes, Court of Protection and contentious Tax.
Ruth has appeared in (and cross-examined) in highly complex and valuable cases including the Ingenious tax-avoidance litigation, a film scheme concerning financing films such as Avatar, Life of Pi and Shaun of the Dead. The amount at stake is c. £1bn.
Ruth has represented the Attorney-General (unled) in the Court of Appeal in the high-profile Quan v Bray divorce litigation where the wife is seeking to break a Mauritian trust for the benefit of the endangered South China Tiger. 22 tigers live on the trust's land in South Africa worth £25m.
Ruth regularly appears in the High Court and the Court of Protection where she is frequently instructed by the Official Solicitor.
Ruth has been appointed to the Attorney-General's B Panel.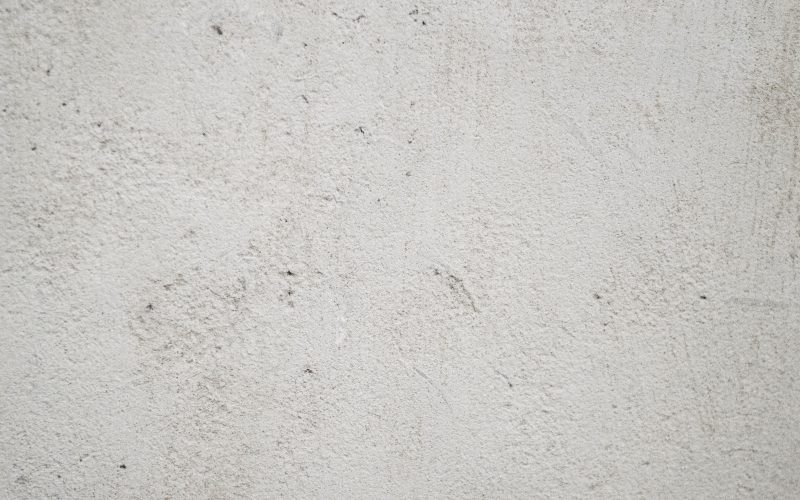 Chambers and Partners UK Bar 2020

"She is straightforward, pragmatic and always quick to respond. She doesn't sit on the fence and is sensitive to clients - she really understands the Court of Protection."
Chambers and Partners UK Bar 2020

"Her knowledge is exceptional and she turns things around extremely quickly. She's also very impressive on her feet."
Chambers and Partners UK Bar 2020

"She's technically excellent, but also fully alive to the difficult circumstances that many of these cases involve."
Chambers UK 2018 - Juniors: Star Individual

"Her knowledge of legal procedures and technicalities is excellent."
Chambers UK 2017 - Court of Protection

"Very hard worker who is an extremely well organised and persuasive advocate. She isn't afraid to get stuck in, and she fights her clients' corner hard."
Chambers UK 2016 - Court of Protection

"She is really fantastic on her feet."