Legal 500 2017
"The first choice for complex and high-value matters."
David was appointed Queen's Counsel in February 2017. He is recognised as a leading practitioner in Court of Protection work. His practice has developed from a traditional Chancery background, and in addition to his Court of Protection expertise David specialises in the following areas; trusts, wills and probate, family provision, proprietary estoppel, administration of estates, setting aside transactions for example by reason of mental incapacity and undue influence and related professional negligence.
David has a particular interest in issues surrounding elderly clients and incapacity. In Court of Protection cases he is regularly instructed by leading firms of private client solicitors and the Official Solicitor. His practice extends to both property and affairs and welfare cases and he has been instructed in many of the leading cases exploring the international and cross-border elements of the Court of Protection's jurisdiction. David is the Vice-Chair of the Court of Protection Bar Association. He is also a member of the Court of Protection Rules Committee and a Ministry of Justice Working Group currently reviewing the Mental Capacity Act 2005 Code of Practice.
He is the General Editor of Heywood & Massey: Court of Protection Practice.
David's practice also encompasses all aspects of wills, estates and trusts. On the contentious side he is experienced in contentious probate claims, applications for financial provision, applications under the Variation of Trusts Act 1958 and proprietary estoppel and undue influence claims. David regularly appears before High Court judges of both the Chancery and Family Divisions and has argued cases before the Court of Appeal. He has recently appeared as leading counsel in an Inheritance Tax appeal to the Supreme Court. His non-contentious practice includes the provision of advice of capital taxation and the drafting of settlements and their ancillary documents.
David was appointed as a Recorder in 2012 and was appointed as a Deputy High Court Judge in 2018.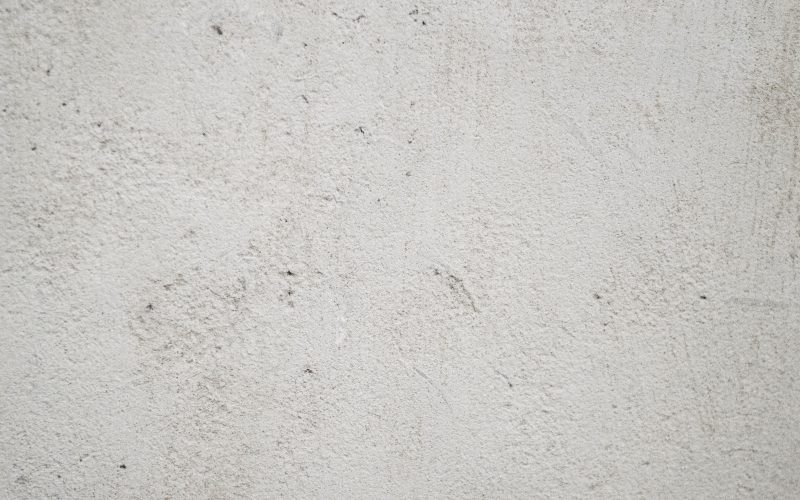 Chambers UK Bar Guide 2020: Court of Protection (Property and Affairs)

"He has an exceptional mind and you know you can fully rely on him to provide the correct solution to the most complex of problems, even in a very short timescale. You are always in safe hands with David." "He is meticulous in his preparation and provides very clear and concise advice. He's also a wonderful performer on his feet and is very agile in his thinking."
Chambers UK Bar Guide 2020: Court of Protection (Health and Welfare)

"He provides clear and concise advice, has a keen eye for detail and is excellent on his feet." "He is really accessible, frighteningly bright and able to distil the issues into language that his clients can understand."
Chambers UK Bar Guide 2020

"He's what you want in a silk. He's smart, articulate and tenacious, and he fights his corner hard. Clients like him because he is the epitome of the proper barrister; he has very good judgement, he makes his points clearly and reasonably, and he doesn't take a backwards step."
Chambers High Net Worth 2020

"a great advocate who makes everything seem simple" "… a leading light for all types of capacity dispute, and a powerful advocate," "precise, a very tough opponent, and good counsel to have on your side."
Legal 500 2020: Court of Protection and Community Care

"A superb silk who gives very clear and practical advice"
Chambers UK Bar Guide 2019: Court of Protection

"David Rees is essentially Mr Court of Protection"