Chambers UK
He's incredibly user-friendly. I have no hesitation putting him in front of clients knowing he will make us look good. He produces some really good results.
William has a general Chancery practice in all the areas of work undertaken in chambers, including but not limited to trusts, wills, probate and the administration of estates, family provision, real property (particularly proprietary estoppel), pensions, Court of Protection (both property and affairs and health and welfare), Chancery issues in family law and professional negligence claims related to those areas of practice.
William regularly appears in the County Court, the High Court and the Court of Protection, and in late 2014 he appeared without a leader in the Court of Appeal in Crossfield v Jackson [2015] WTLR 1519. He has also appeared in the Tax Tribunal.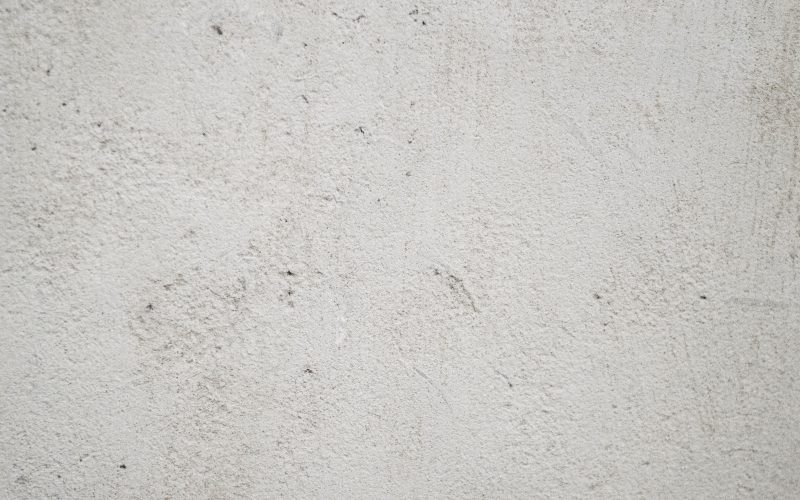 Chambers and Partners UK Bar 2018

He is a very good writer who can clearly break down complex issues.
Chambers UK 2017 Court of Protection

He was amazing and got a really good settlement. Our client was a nightmare, but William managed to inject humour into conferences, and you could tell the client had real confidence in him."
Chambers UK 2016 Court of Protection

His drafting is super, he's very good in conference and he's very good on his feet in court."