Chambers UK 2017
"He is active across a broad range of issues, including, in addition to matters concerning traditional professional services firms, cases involving medical partnerships and funds structured as limited partnerships."
Mark Blackett-Ord is an advisor, arbitrator and advocate experienced in cases concerned with property, trusts, partnership, probate, ecclesiastical law and general Chancery litigation. In ecclesiastical cases he sits as Chancellor of the Diocese of Leicester.
He is a leading authority on the law of partnership including venture capital funds and other limited partnerships and LLPs.
He has appeared in a number of notable difficult and abstruse cases, for instance matters relating to clubs, corpses and unorthodox personal relationships.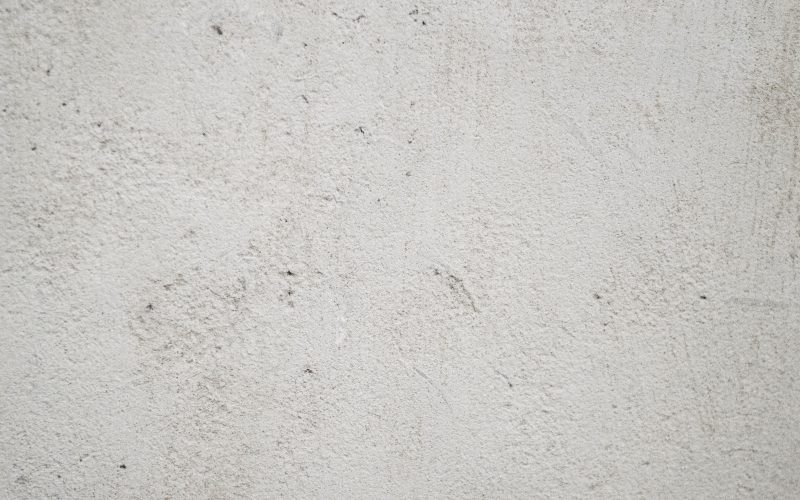 Legal 500 2020

"Tenacious in cross-examination and forensic in his approach to legal issues."
The Legal 500, 2017

"Unquestionably one of the leading juniors specialising in partnership work."
The Legal 500, 2014

"He has a fantastic grasp of the subject area - a real leader in his field."
Chambers UK 2011

"A forceful advocate and strong tactician."