Chambers & Partners HNW 2020
"He's user-friendly, his response times are amazing, and you can pick up the phone and just talk things through with him - he's a brilliant sounding board."
Edward has a broad Chancery practice with a particular emphasis on private client work. He is predominantly a litigator who focuses on all manner of disputes concerning estates and trusts, including offshore trusts. He also has experience litigating in the Court of Protection and dealing with professional negligence claims arising in the private client arena. Edward is a native Italian speaker and is often instructed in cases involving an Italian element.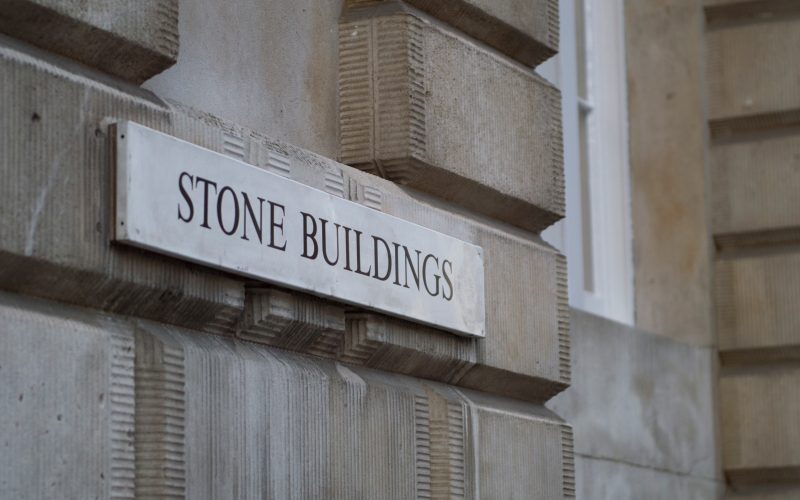 Chambers & Partners HNW 2019

He always impresses - he is extremely calm and always manages to make people feel reassured. He has a very good approach, a very good manner, and a very bright future.
Chambers & Partners HNW 2019

Ed is quite simply one of the most charming people at the Bar. He is great: he's endlessly enthusiastic about cases, brilliant in his analysis, and very detailed.
Chambers & Partners UK Bar 2019

Just so clever and fully adept at understanding all the issues which arise in tricky chancery cases. He is a lovely guy and he is really good at working as part of a team.
Chambers & Partners HNW 2018

He is a very polished performer in court [and] he tends to get judges to agree with him.
Chambers & Partners UK Bar 2018

He gives very measured, sensible and detailed advice, and knows how to put clients at ease.
Chambers & Partners HNW 2017

He is hugely conscientious as well as being very intelligent and sensible. This is a winning combination.