Widely regarded as one of the leading names at the Chancery Bar, Warnock-Smith is described as a joy to work with and a highly client-conscious lawyer.
As both English Queen's Counsel and as a Cayman Islands attorney, Shân is both an adviser and a litigator with an equal enthusiasm for both. She specialises in trusts, succession and other private wealth issues often involving a number of different jurisdictions. Shân has a truly international practice which takes her around the world from her London base at 5 Stone Buildings and her Cayman base at International Chancery and Trusts Chambers. She has a particular interest in wealth structuring and protection for international families from both the advisory and the litigation standpoints.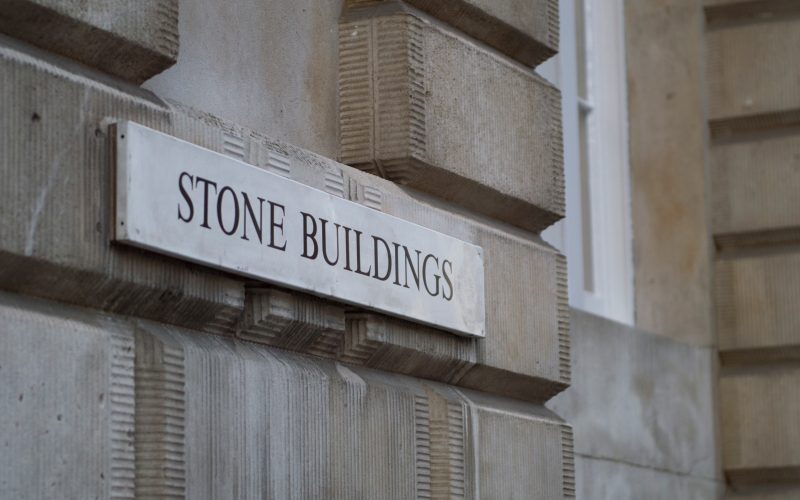 Legal 500 2020

"She knows Cayman trust law like no other, she is loved by attorneys island-wide."
Legal 500 2020

"Has the ability to cut straight to the heart of the problem and to think creatively to find commercial solutions which fit neatly within the client's expectations."
Chambers and Partners High Net Worth 2019

"She is incredibly personable. She is impressive not just in dealing with solicitors, but client-facing as well. Her advice is easy to digest and she has the best manner"."
Chambers and Partners High Net Worth 2019

"If something comes up, she's seen it before, and if not she rolls her sleeves up and works it out - she's truly wonderful with clients, in a way that is very rare in such an eminent QC."
About Shân Warnock-Smith QC