LEGAL 500 2019 (PRIVATE CLIENT: PERSONAL TAX)
"A rising star."
Oliver has a practice encompassing all areas of tax law, contentious and non-contentious.
He is listed in the legal directories for both private client and corporate tax work, and is "user friendly" (Chambers HNW, 2019). He appears in courts and tribunals at all levels and has "a strong advisory practice" (Legal 500, 2019).
As well as his broad general revenue advisory work and litigation, Oliver provides tax advice in the contexts of trusts disputes, mediations, in cases before the Family Division (including complex or HNW divorce cases) and in relation to the taxation of charities and charitable donors.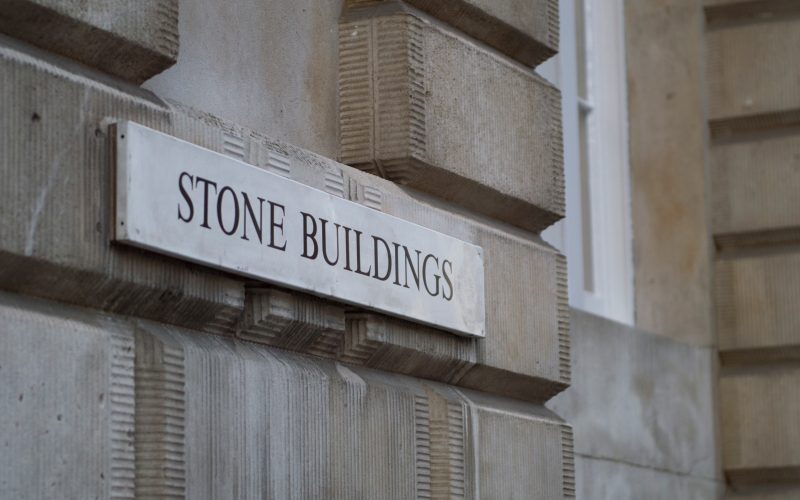 Chambers and Partners Global 2019

He gives a balanced, credible opinion.
Legal 500 2019, Private Client: Personal Tax

A rising star.
Chambers & Partners 2019

Very measured in his approach.
Chambers & Partners HNW 2019

User friendly
Legal 500 2017 Tax

A very considered and approachable adviser.
Legal 500 2016 Tax

He gives clear, detailed and carefully thought-out advice.