Sir Michael Barnett; ex-Chief Justice of The Supreme Court of The Bahamas
A fearless but fair adversary...very articulate in his delivery of cogent argument.
Matthew has built up a broad Chancery practice with LennoxPaton in The Bahamas (where he remains 'of Counsel') and brings this with him to chambers. He has substantial experience, including advocacy, in high value and complex offshore litigation matters, including: trust advisory; contentious trust and probate; civil fraud, asset-tracing and recovery; shareholder disputes/minority oppression; insolvency and restructuring; enforcement of foreign judgments and general corporate/commercial litigation including international arbitration. Matthew also frequently advises on all aspects of admiralty matters where there is a jurisdictional nexus with The Bahamas.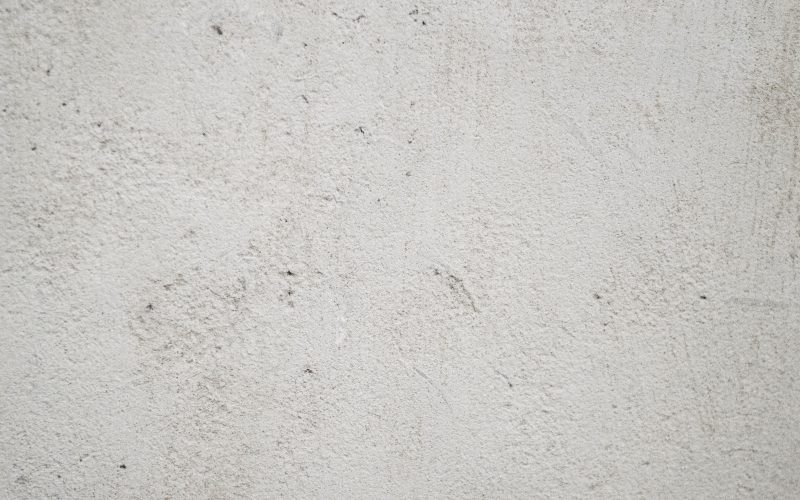 The Hon. Mr. Justice Winder; Justice of the Supreme Court of The Bahamas, Chancery Division

Undoubtedly one of this country's finest young advocates."