Sir Michael Barnett; ex-Chief Justice of The Supreme Court of The Bahamas
A fearless but fair adversary...very articulate in his delivery of cogent argument.
Matthew has built up a substantial broad Chancery practice with LennoxPaton in The Bahamas (where he remains 'of Counsel') and brings this with him to chambers. He has substantial experience, including advocacy, in a number of high value and complex offshore litigation matters, including trust advisory; contentious trust disputes; civil fraud, asset-tracing and recovery; shareholder disputes/minority oppression; insolvency and restructuring; enforcement of foreign judgments and general corporate/commercial matters including international commercial arbitration. Matthew also frequently advises on all aspects of admiralty matters which have a jurisdictional connection with The Bahamas.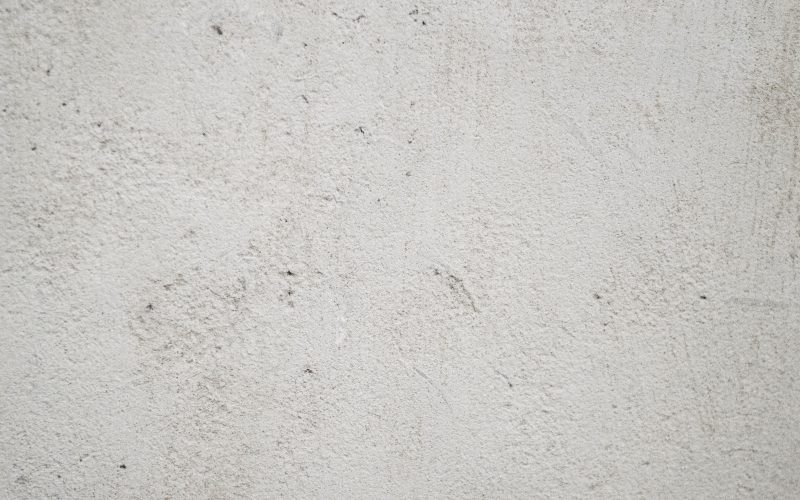 The Hon. Mr. Justice Winder; Justice of the Supreme Court of The Bahamas, Chancery Division

Undoubtedly one of this country's finest young advocates."