Chambers & Partners
He is the go-to junior for art cases. Very good with clients and excellent at delivering quality advice, he's well versed in the area of bailment and the more esoteric aspects of art and cultural property law.
Luke has a commercial chancery practice and has particular expertise in claims involving art and antiquities in claims involving objects of cultural and artistic value. He is currently the only Band 1 listed junior in the field of Art & Cultural Property in Chambers & Partners 2018. Luke's commercial practice includes claims involving commercial chattels, the sale of goods, personal and proprietary tracing claims and restitution.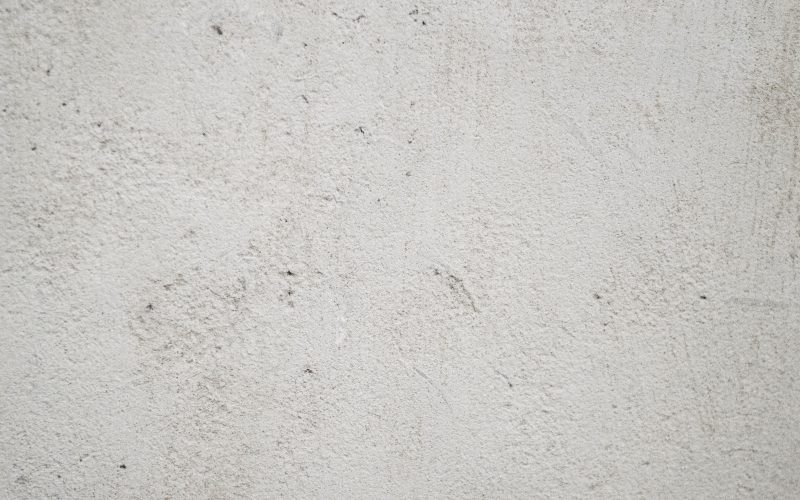 Legal 500 2020

A standout junior who is great with technical legal arguments.
Chambers and Partners High Net Worth 2019

He's very bright and goes the extra mile for clients. Very thorough and really good with clients - he's excellent at hand-holding clients who are sensitive and emotional.
Chambers and Partners High Net Worth 2019

No detail will ever be missed, no stone unturned - he's one of the most thorough people I've ever met. When you require a really careful look, he's the perfect person for it.
Chambers UK Bar Guide 2018 (Art and Cultural Property, Band 1)

Clearly has a very, very good technical knowledge of the area. It must be pretty close to unparallelled.
Chambers & Partners 2018 (Chancery: Traditional, Band 4)

Has a broad spread of knowledge and will always go the extra mile for the client. He is really keen on getting the right answer and is very passionate about looking after clients.
Chambers & Partners 2017 (Art & Cultural Property, Band 1)

He is very thorough and commited to the area. His knowledge is very broad and he carries it well. He has done some very clever work.