Chambers HNW – Traditional Chancery
"An absolute go-to junior barrister who is destined for big things"
Jordan has a wide Chancery practice with a particular emphasis on offshore and domestic trust disputes, contentious probate, Court of Protection and cases involving art and cultural property.
Jordan has significant experience of working in larger teams as well as on cases where he is sole instructed counsel. He has appeared in a number of major offshore trusts disputes in recent years, including the Trilogy litigation and the Crociani litigation. Onshore, he acted in the Dellal v Dellal claims and in the Bathurst litigation.
Jordan is noted for his art and cultural property practice. He has experience handling significant contentious and non-contentious matters in this area, with a particular emphasis on disputes involving authenticity, provenance, title and spoliation. He has acted for collectors, dealers, institutions and governments (including the Department for Culture, Media and Sport).
Jordan regularly appears in the High Court and the Court of Protection, where he is frequently instructed by the Official Solicitor.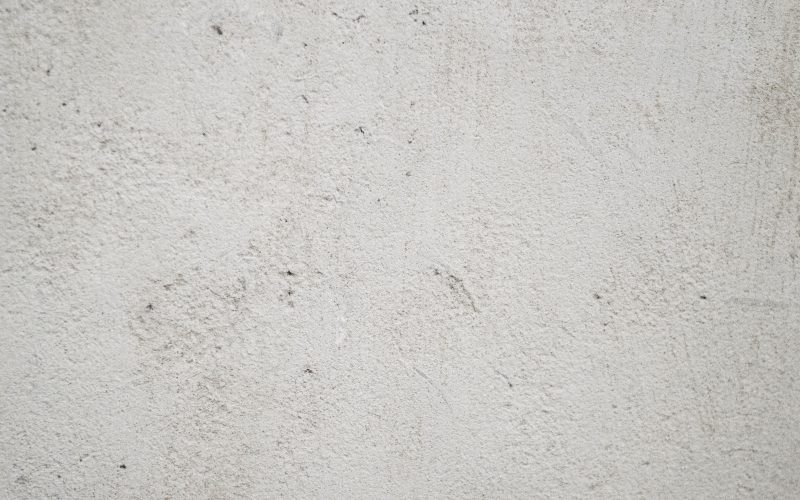 CHAMBERS UK BAR 2020

"He is absolutely excellent - very technically minded and particularly good at dealing with difficult family dynamics. He also turns things round exceptionally quickly."
CHAMBERS UK BAR 2020

"He's pragmatic, approachable and very easy to work with."
LEGAL 500 2020

"He is a very impressive and knowledgeable barrister."
Legal 500 2020

"He gets stuck in to the issues."
CHAMBERS HNW GUIDE 2019

"A fierce reputation."
CHAMBERS HNW GUIDE 2019

"He is excellent at proprietary estoppel and 1975 Act claims, good in mediation, and an incredibly forceful personality. He draws upon a real depth of knowledge and is a really good foil in mediations - he drives a hard bargin on the other side."
CHAMBERS HNW GUIDE 2019

"He has a very sharp legal mid. He prepared authoritative advices and is a determined advocate."
CHAMBERS HNW GUIDE 2018 – TRADITIONAL CHANCERY

"Commended for his really well-versed advocacy style"
CHAMBERS HNW GUIDE UK 2018 – ART & CULTURAL PROPERTY

"Really responsive and has that commercial eye, which is quite unique for the Junior Bar"
CHAMBERS UK 2018 – COURT OF PROTECTION

"He is tremendously insightful, incredibly approachable and really fun to work with."