Chambers UK 2017 Traditional Chancery
"He is a chancery heavyweight who is never anything other than impressive."
Henry's practice includes a broad range of Chancery work, but with particular emphasis on cases involving trusts, estates, pension schemes and art. He has appeared in many high profile trust disputes both onshore and offshore (eg the litigation relating to the estate of Boris Berezovsky and the Longleat litigation) as well as appearing in some of the leading pensions cases of the last few years (eg BT, IBM and Nortel as well as numerous other cases not in the public domain). He has extensive experience of acting for claimants and defendants in professional negligence claims in all of these areas. He has an additional area of expertise in disputes involving works of art and chattels. In this area he has particular (and probably unique) experience of claims against auction houses, but has acted in the full range of non-copyright disputes and issues which arise in relation to works of art (eg title, attribution, cultural property legislation, agent's commission, sale of goods, negligent conduct of sale). In addition to his forensic practice, Henry has acted as an expert witness in foreign courts in all of his areas of expertise.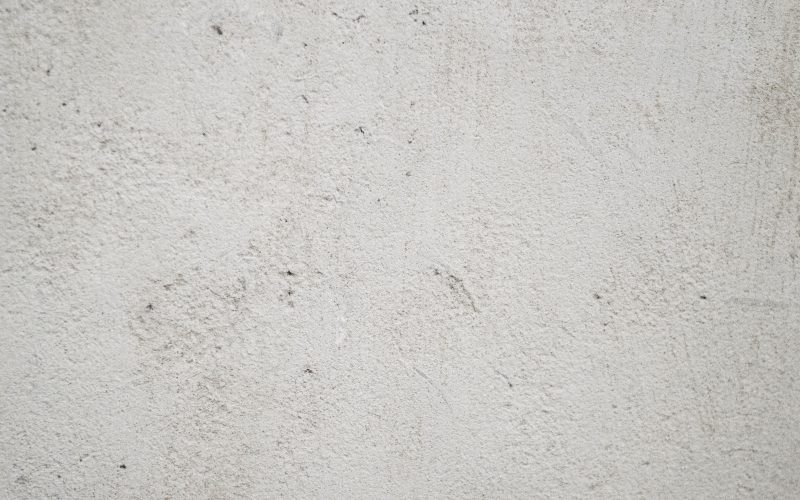 Chambers and Partners High Net Worth 2019

Bright, personable and a good tactician - he is a relatively new silk, but is immensely well established.
Chambers and Partners High Net Worth 2019

He is phenomenally clever and always on your side. He gets down into the details.
Chambers and Partners Global 2019

Really good for 'geeky' trust work as he is fantastically bright and understands things at a very advanced level. He is a highly tactical and subtle QC who is incredibly clever, but in a way that's so subtle you don't always notice it.
Chambers UK 2017 Traditional Chancery

He is a chancery heavyweight who is never anything other than impressive.
Chambers UK 2017 Pensions

He's brilliant in terms of his intellectual and legal analysis.
Chambers UK and Chambers HNW 2016 Art and Cultural Property

I don't think you could go to anyone better.
Chambers HNW 2016 Traditional Chancery

A brilliant advocate with great technical nous.
Chambers UK and Chambers HNW 2016 Art and Cultural Property

A runaway star.