Chambers UK 2010
An effective advocate who commands the confidence of the court and explains complex arguments in an easily comprehensible way.
Christopher has a wide-ranging Chancery practice. Since taking silk, he has focused on trusts and estates, tax, pension schemes and associated professional negligence. He prides himself on using his detailed knowledge in one area (e.g. of trusts, tax and pensions) in another.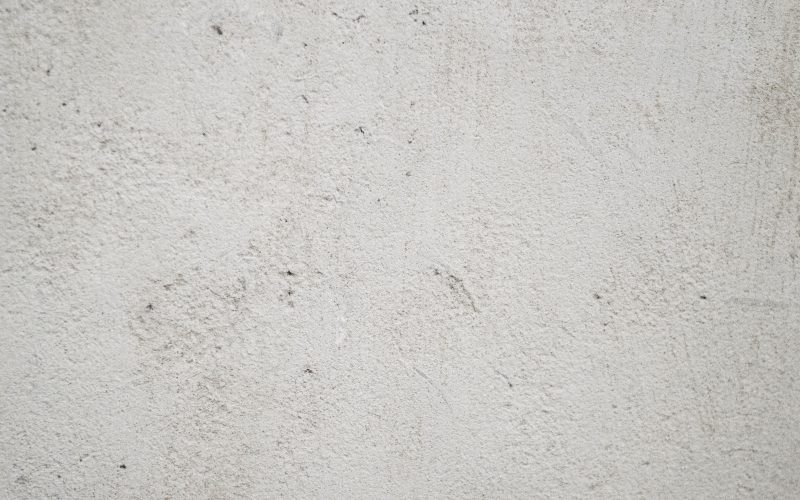 Chambers & Partners 2018

Provides very incisive and analytical advice and deals well with very complex tax matters.
Chambers & Partners 2018

He gets on well with clients, is very skilled on the technical details of a case and can master complex legal issues.
Chambers & Partners 2018

He is excellent when you have a difficult intellectual issue: he distils it, cuts it down and prevents confusion arising.
About Christopher Tidmarsh QC