Quan v Bray and ors [2017] EWCA Civ 405
Ruth Hughes acts for Attorney General in 'South China Tigers' Court of Appeal divorce case Quan v Bray and ors [2017] EWCA Civ 405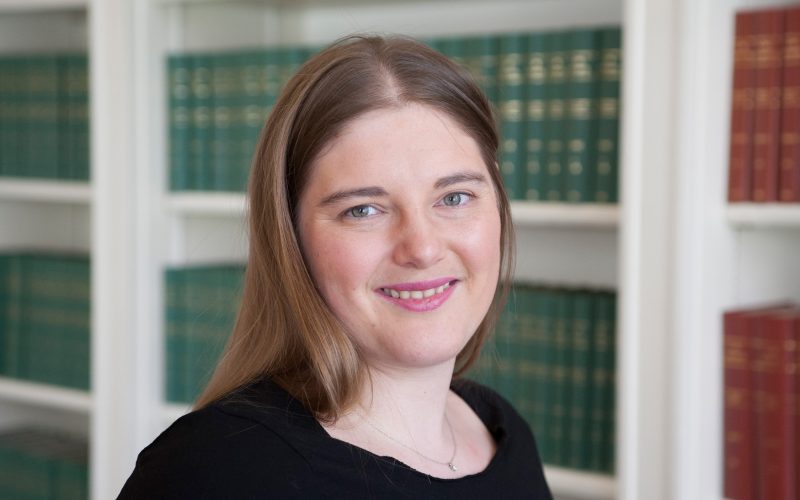 The Court of Appeal has handed down judgment in the high profile Quan v Bray divorce appeal. The case concerns a Mauritian trust the only beneficiary of which is a UK charity with objects to benefit the highly endangered South China Tiger. Twenty-two of these tigers live on land in South Africa which is held indirectly by the trust. The tigers are in the process of being 're-wilded'.
At first instance, Coleridge J held that the trust was set up solely for the benefit of the tigers, was not a nuptial settlement, and could not be varied by the Court. It also could not be counted as part of the Husband's resources. The Wife appealed to the Court of Appeal on the basis that Coleridge J's judgment was not properly reasoned. That appeal was dismissed by a unanimous Court of Appeal after a three day hearing.
Ruth Hughes appeared for the Attorney General who was representing the interests of charity.  Richard Todd QC appeared for the Wife and Stewart Leech QC appeared for a company involved in the litigation.