Rose Fetherstonhaugh joins chambers as new tenant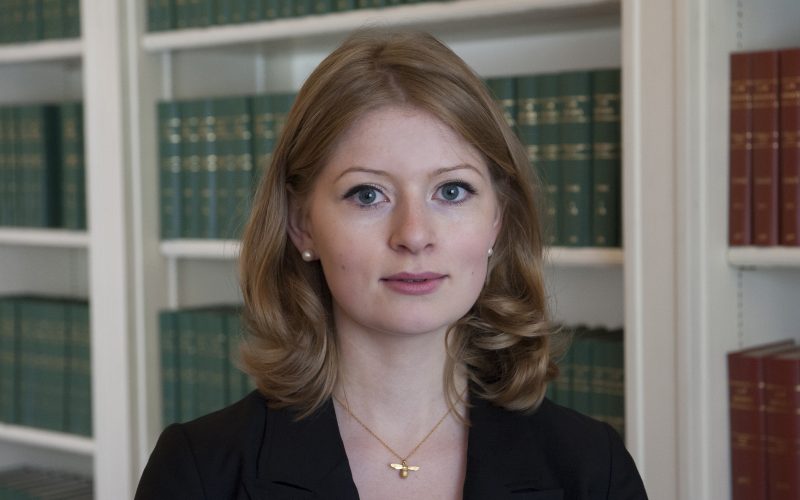 Rose Fetherstonhaugh
We are pleased to announce that Rose Fetherstonhaugh joins chambers on 1st November.
Rose graduated from Magdalen College, Oxford in 2014 with a First in Classics. While at Oxford, she was awarded the Roberts-Gawen special scholarship for her performance in Honour Moderations. Rose then went on to obtain a Distinction in the GDL and an Outstanding on the BPTC at City University, as well as being awarded the Peter Taylor scholarship, Inner Temple's top award for the BPTC. Rose welcomes instructions in all areas in which Chambers practises.
View Rose's Profile
For any enquiries please contact the clerks on 020 7242 6201 or clerks@5sblaw.com.