Chambers 2017 Chancery Traditional
He is legendary. He is encyclopaedic, and he is one of those people who is tremendously user-friendly. He is very solid and really knows his stuff.
Chris Whitehouse advises on all aspects of private client taxation, trusts, estates, and Wills.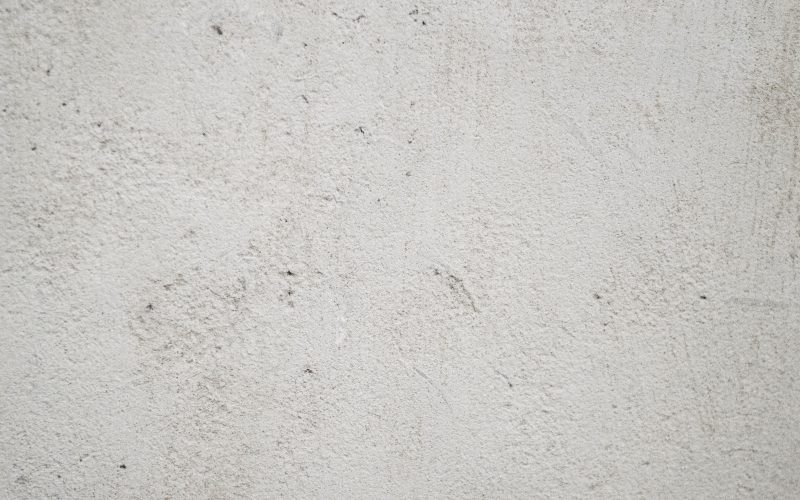 Chambers and Partners Global 2019

He is a gem for providing guidance in this area and has an absolutely top-notch reputation for his published advisory work.
Legal 500 2020

A junior with great experience.
Chambers UK 2012: Tax – Private Client

Able to explain the most complex things in an easy to understand way.
Chambers UK 2010

Earns special recommendation for his knowledge of pre-owned asset tax issues, as well as for being an excellent lecturer on the subject.
STEP Private Client Awards 2006

Chris' deep personal commitment to the profession is unquestionable. He has been at the forefront of taking the Bar out to the general public.
About Christopher Whitehouse