Chambers 2017 Chancery Traditional
One of the outstanding juniors. He makes the most difficult problems very clear. He's very clear on the steps that need to be taken to achieve an objective.
Leon Sartin has a practice covering all areas of Chancery work, with an emphasis on trusts, pensions, probate, tax and estate planning, inheritance and family provision, real property and landlord and tenant and related professional negligence. He regularly advises on capital taxation and is experienced in drafting trust documentation. His work includes contentious disputes of all kinds involving trusts, estates, patients of the Court of Protection, real property and landlord and tenant.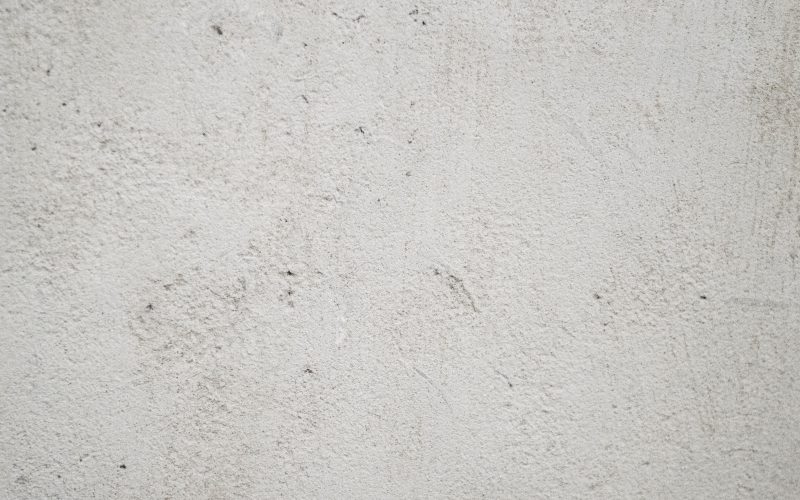 Chambers 2017 Court of Protection Property & Affairs

He always takes a pragmatic approach to things."
Chambers UK 2016 Chancery (Band 1)

He is an intellectual tour de force and possesses a deep knowledge of trusts law."
Chamber UK 2016 Tax Private Client

We use him a lot...he is very professional. We also use him on litigation and he is a good advocate."